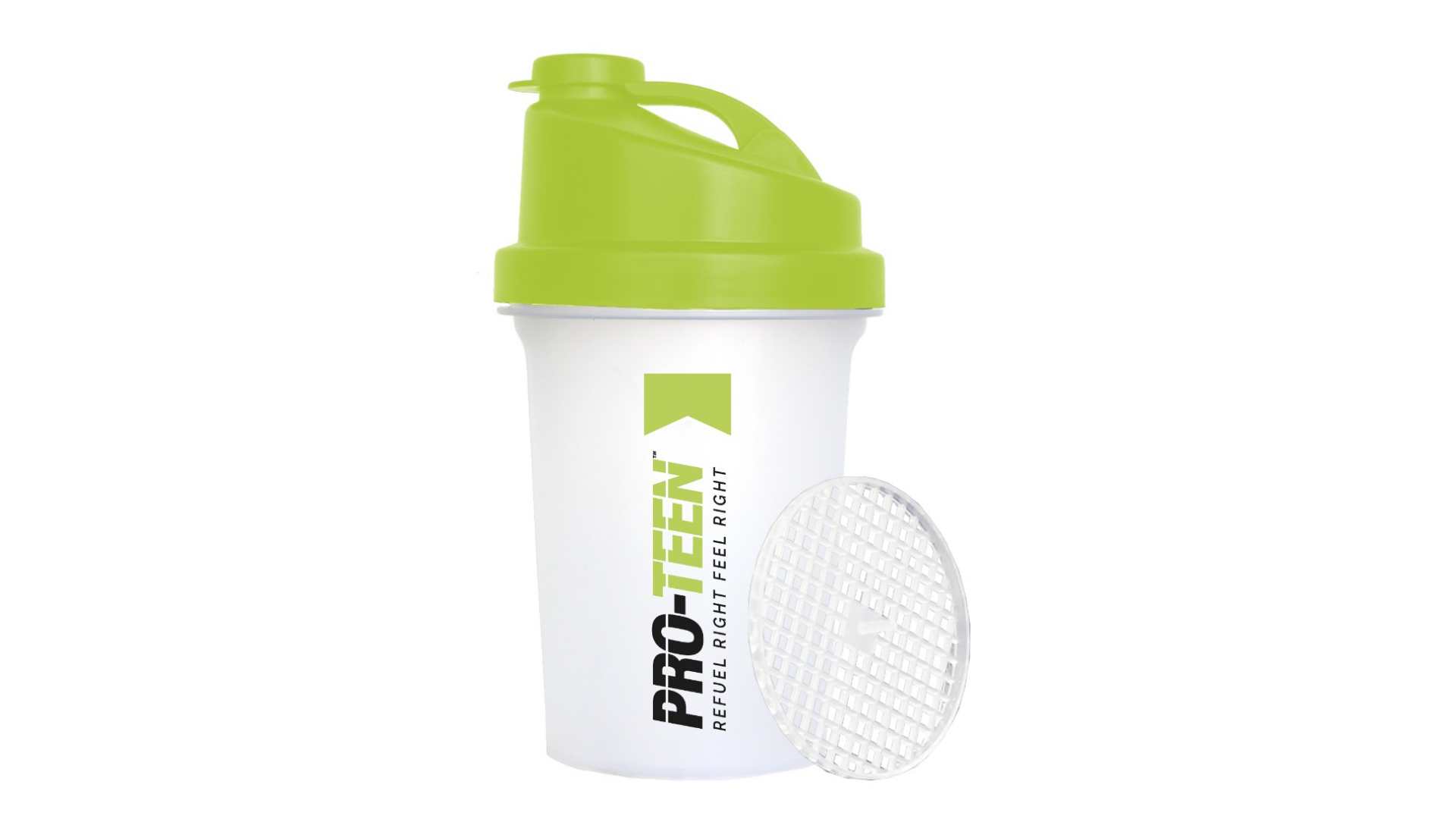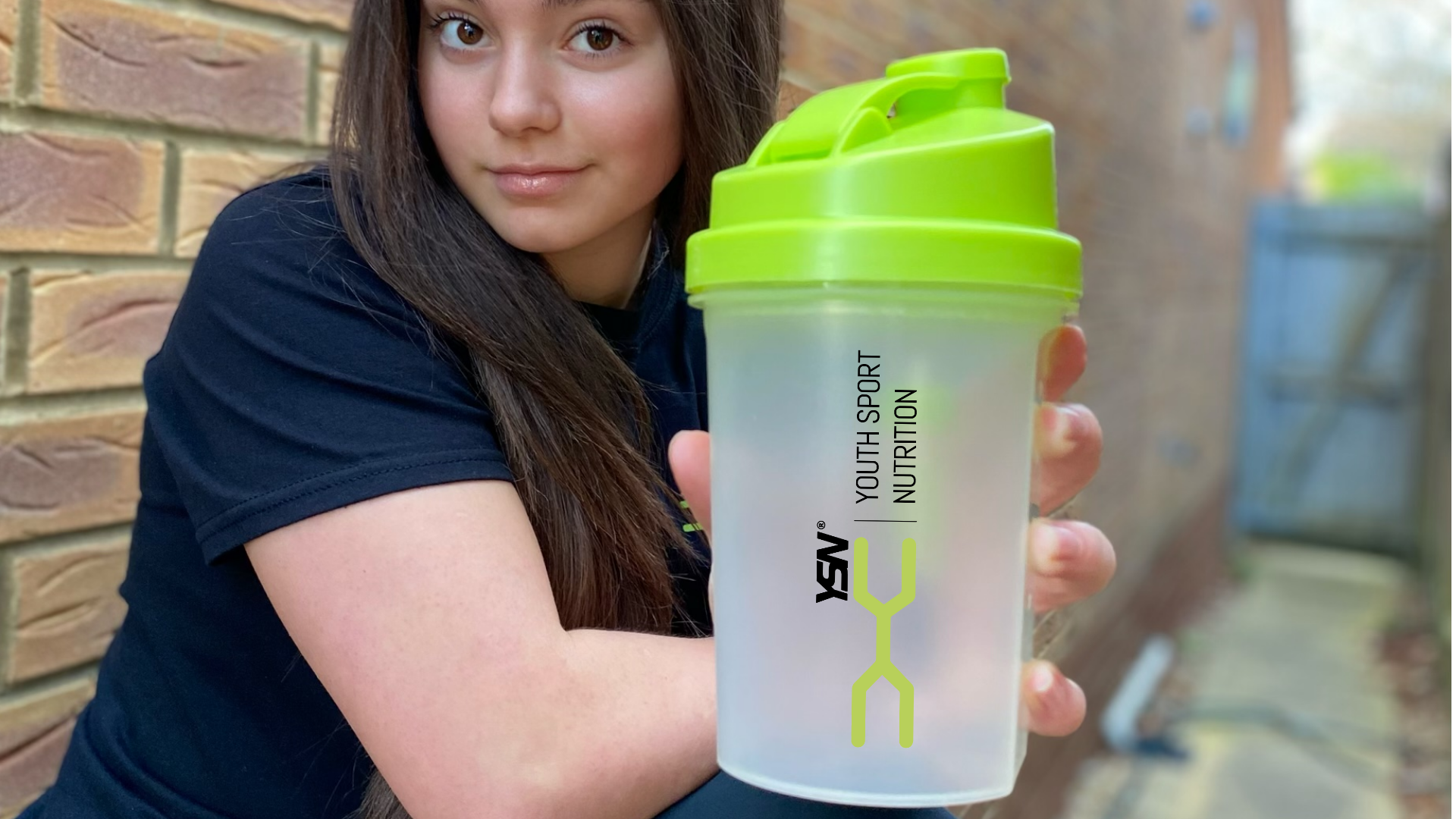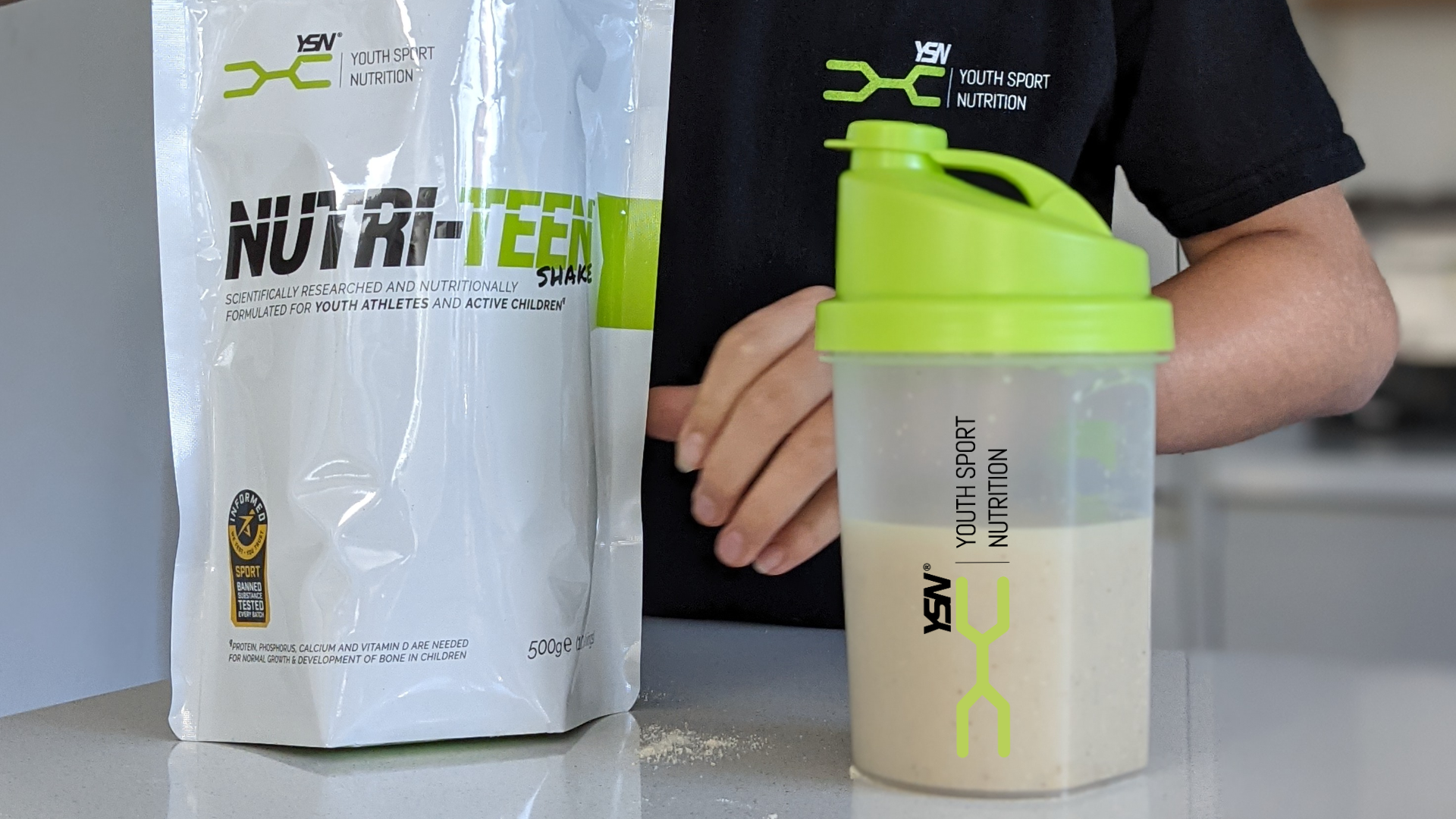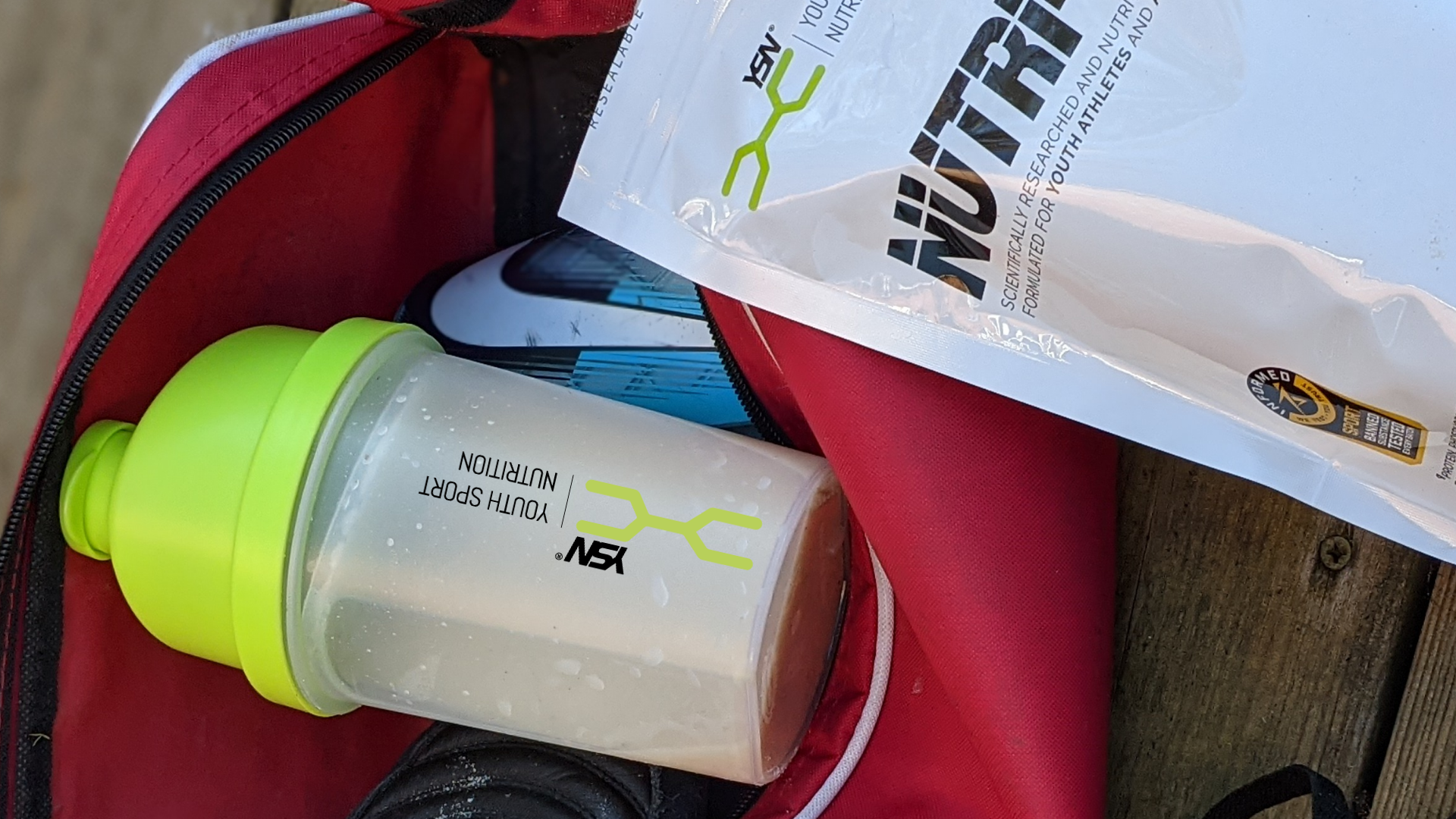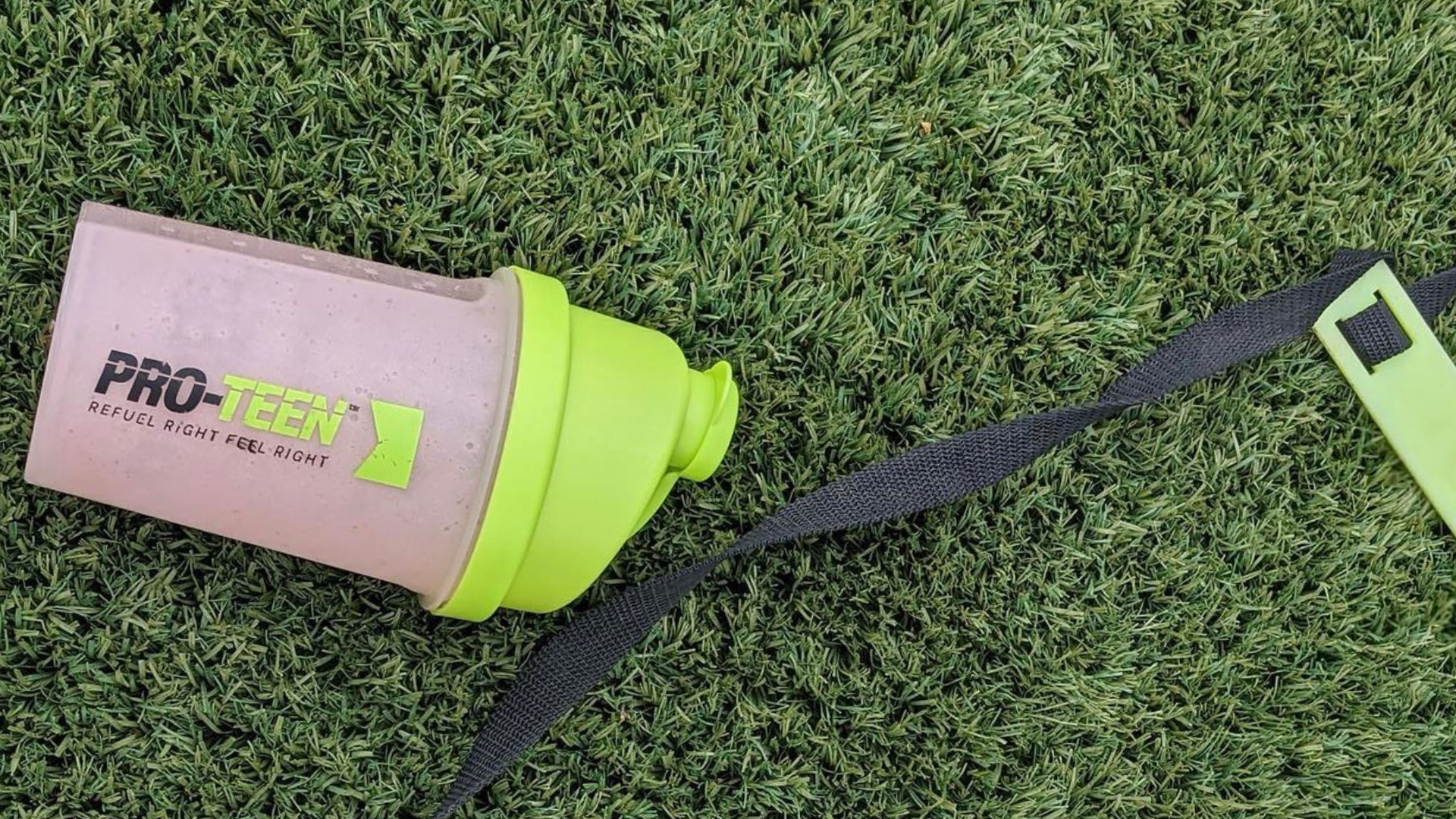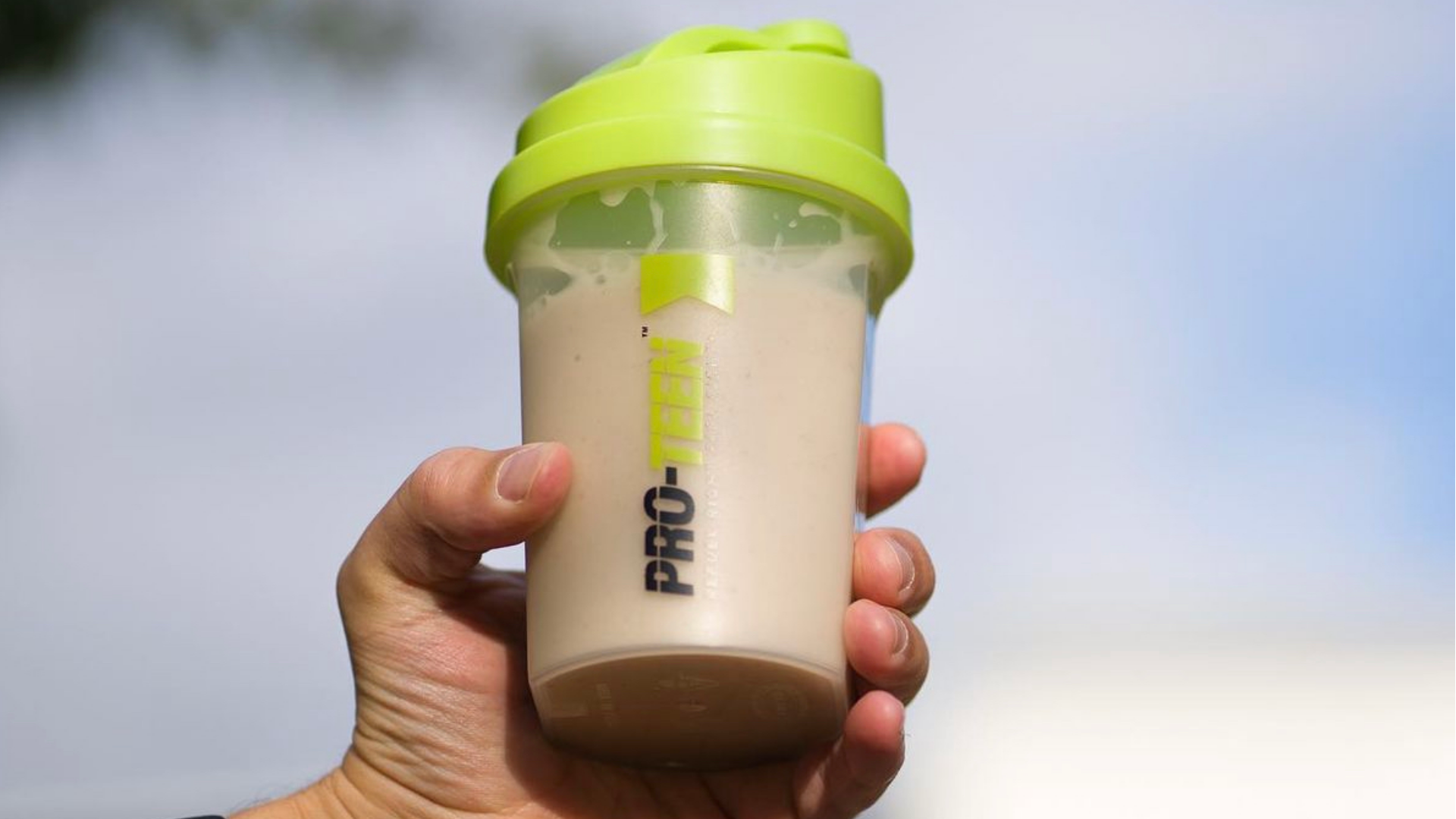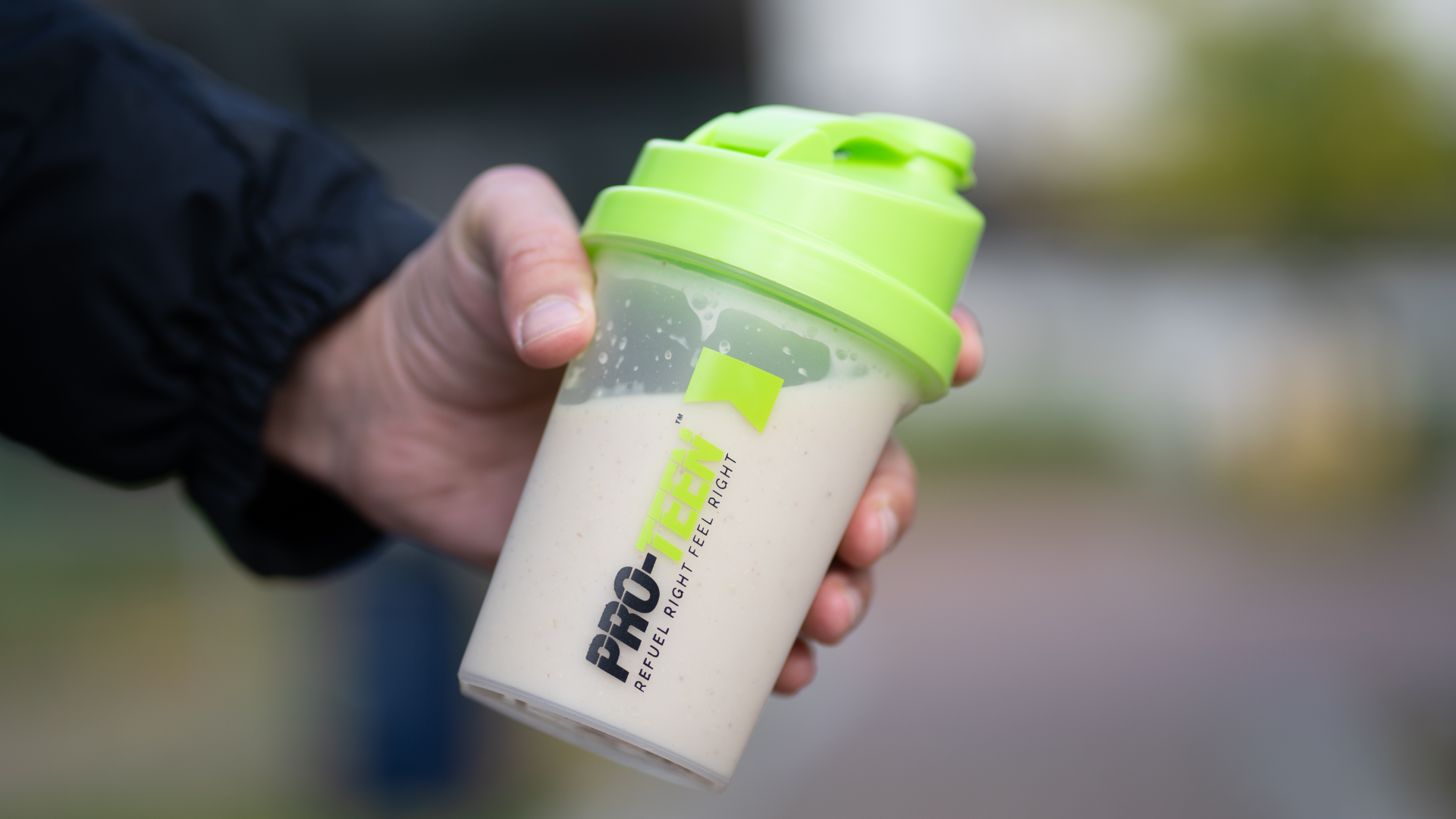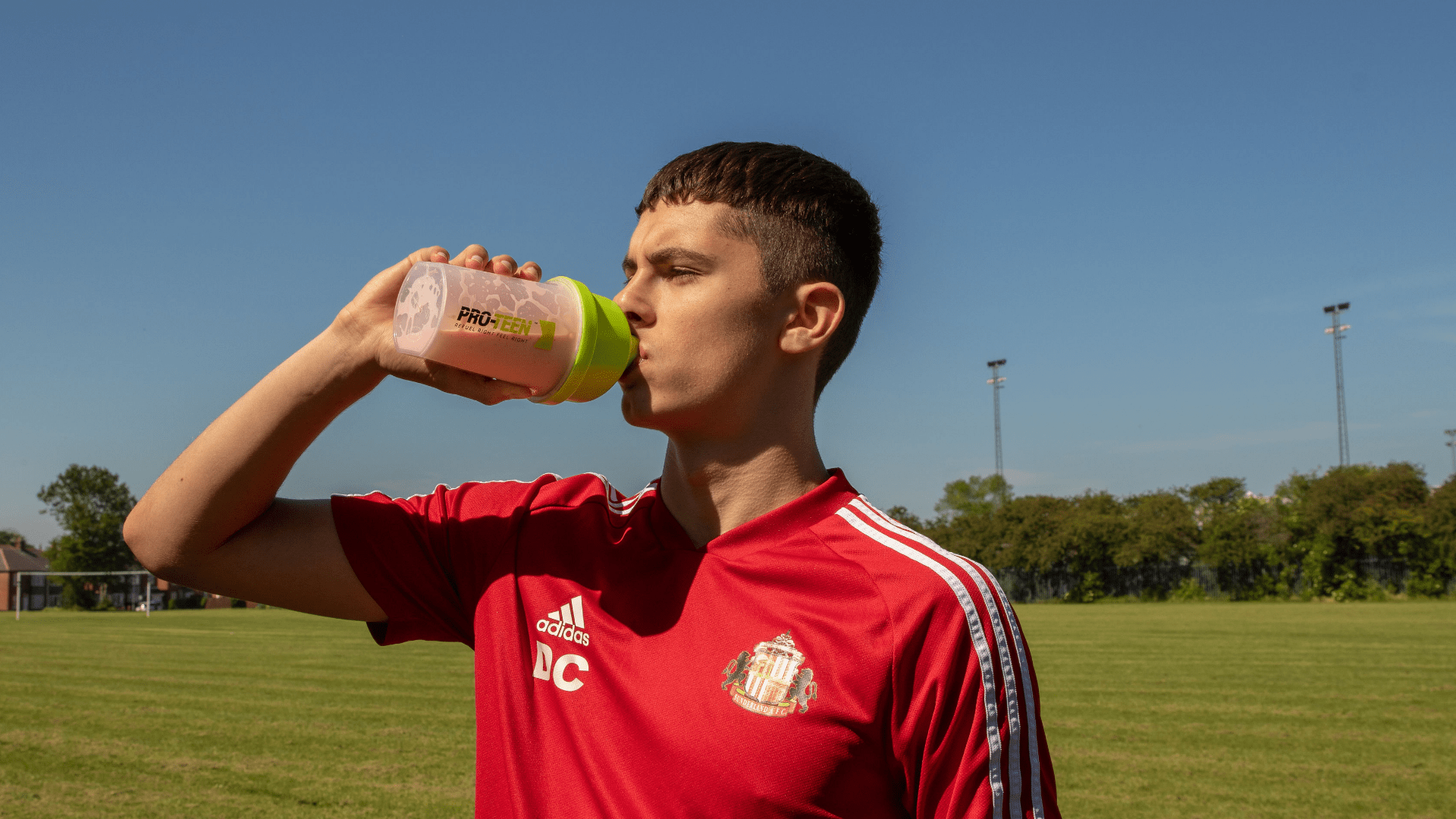 Description
The true companion for NUTRI-TEEN Powder. Our compact, super practical 500ml YSN Zen shakers are specially designed for mixing on the go.

Each shaker comes complete with a removable shaker grid for super smooth shakes.
Dishwasher Safe, BPA Free, eco friendly and featuring leak proof technology.
Features and benefits
✓ Unbreakable
✓ Easy to clean (you can get your hand inside or put it in the dishwasher)
✓ BPA-free
✓ Leak-proof Technology (don't test this hypothesis unless the lid is screwed on tight!)
✓ Specific volume - 500ml, perfect for your PRO-TEEN serving size (plus shaker room in the lid)
✓ Practical water gauge on the side
✓ Double graded scale integrated into bottles
✓ Enclosed strainer
✓ Integrated spout in the lid to enjoy right out of the shaker
✓ A spout large enough to put small ice-cubes in
Lifetime Guarantee
If your PRO-TEEN shaker happens to break, or it's time for a new one, simply message us and we'll send a replacement free of charge with your next order.
Made to measure
The perfect PRO-TEEN Shake companion
Our YSN Zen Shakers are designed to be unleakable, unbreakable and kind to the environment.
What's more, you get a free shaker with every first order of PRO-TEEN Powder!