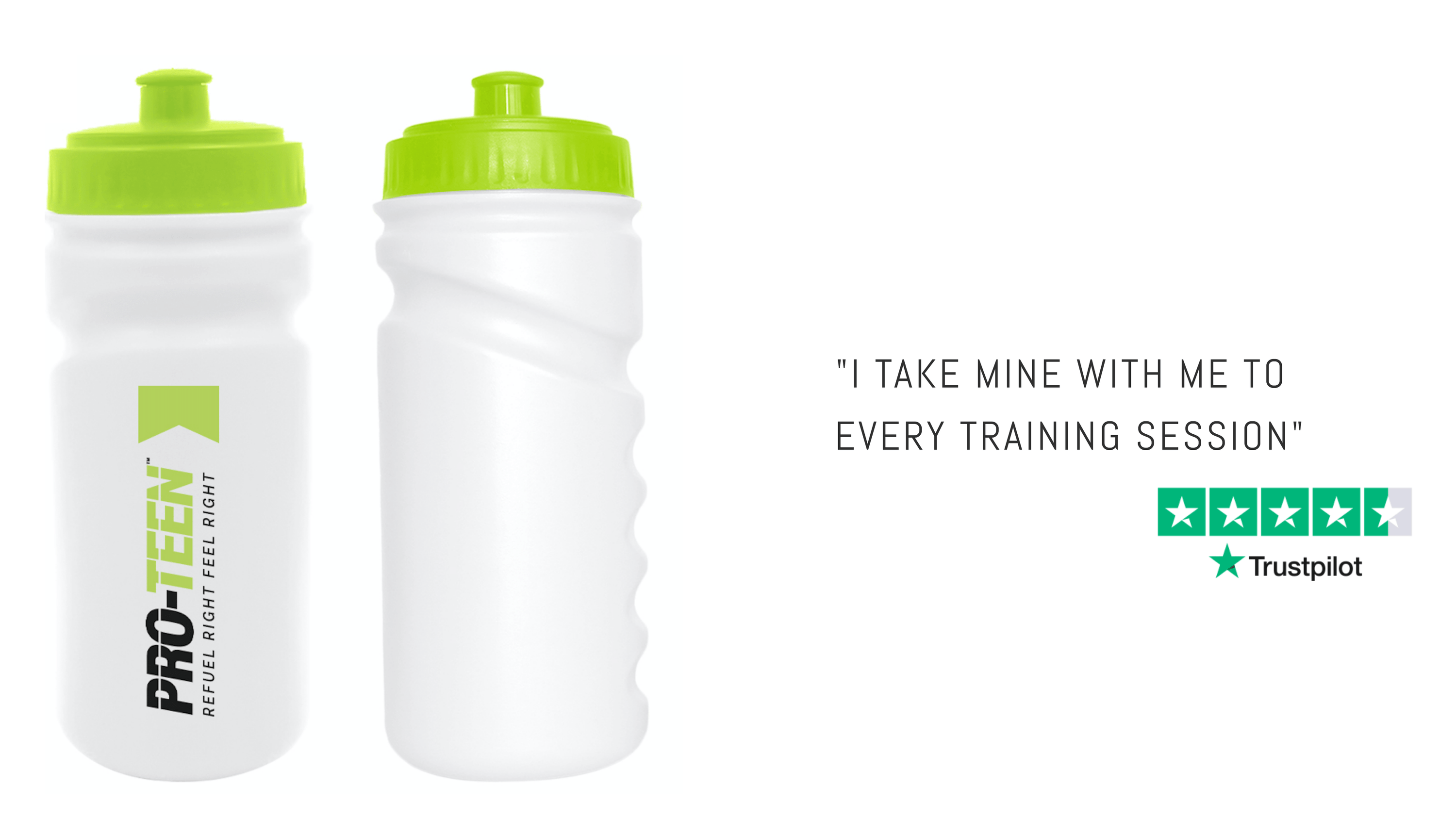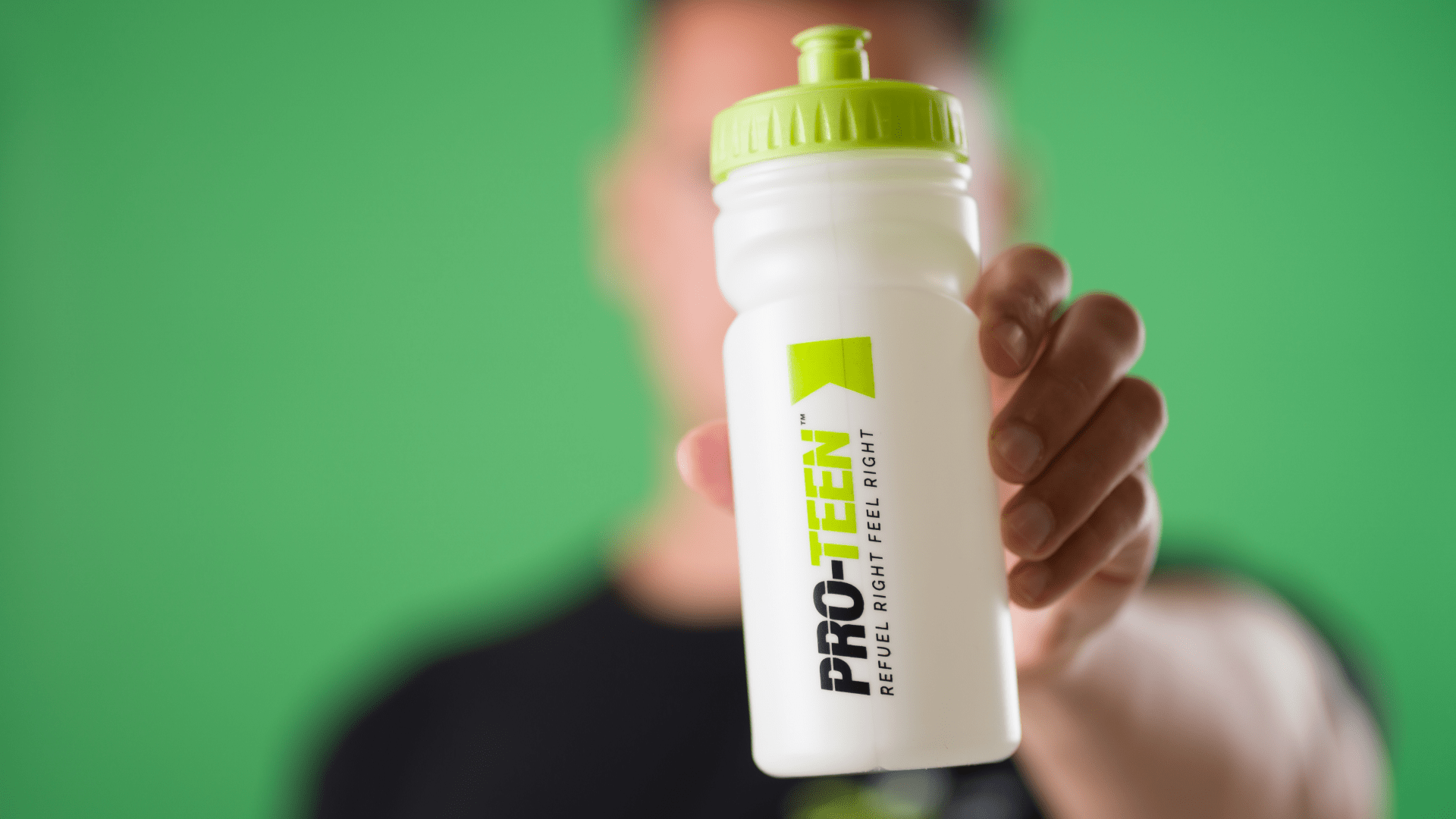 Description
PRO-TEEN 500ml Sports Water Bottle for teenage athletes. Parents, make sure your athlete(s) takes one these filled with water to every training session, match and gym class to stay hydrated.
Leakproof and ulta hard wearing. BPA free (which stands for bisphenol A and is an industrial chemical that has been used to make certain plastics and resins).
Get one free with every first time 2 bag (1kg) one time or Subscription order of PRO-TEEN®!